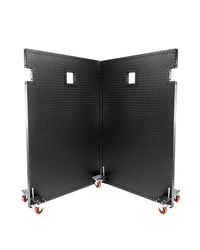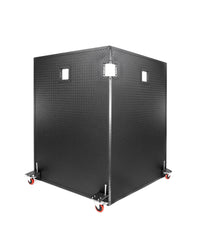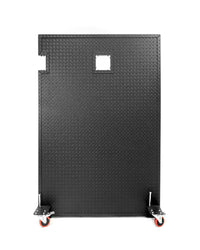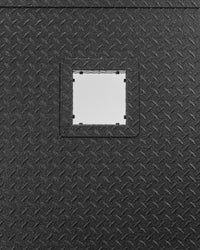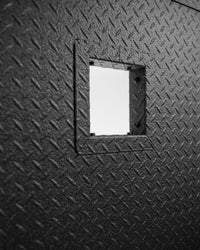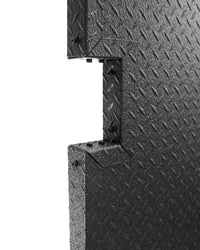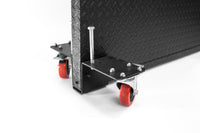 Mobile Defense Panel 30AP
The Mobile Defense Panel is offered in a wide variety of ballistic solutions. There are multiple models available that provide protection ranging from .50 caliber armor piercing bullets to .308 rifle rounds. These products meet or exceed NIJ and DOD Mil-Spec Standards.
Portable ballistic fighting position
Provides protection from .30 caliber armor piercing bullets
Each panel has two shooting ports 
Multiple panels can be connected to provide various defensive and shooting angles
Meets the requirements of the military, law enforcement, private security firms and public buildings
Can be utilized in areas of heightened threats or secure check points
The surface is a powder coated diamond plate
Can be customized to match existing structures
Weight approximately 22lbs. per sqft. 
Dimensions 72" x 48" x 2"
Variant:

72"X48"X1 1/2"

SKU:

WH-0029

In Stock:

1000

Weight:

553.0 lb
"Exceeded my expectation. Thank you for supporting , LEO,EMT,Fire Fighters , DRS. RN , LVN ,Armed forces and all services that put themselves on the line given up their privileges so citizens may enjoy theirs ."
Conrad M S. - Army
Love it
"The ultra-lightweight bulletproof inserts are as ordered. Excellent quality and as ordered."
Thomas W. - Air Force
Awesome
A GovX Customer, New York
"Very pleased with this product. Great response time with shipping."
Mike S. Haines
Exceeded expectations, super comfortable
"No issues here. From my years of experience, I have not been able to purchase soft armor at this price with high quality that fast. For my security detail, all that is needed is a Level II NIJ 05. Seems I can trust a company that clearly states the standard in the description. Thanks White Horse!"
Karl C. - Marines