Who Invented the Bulletproof Vest?
January 03 2023 – solomon key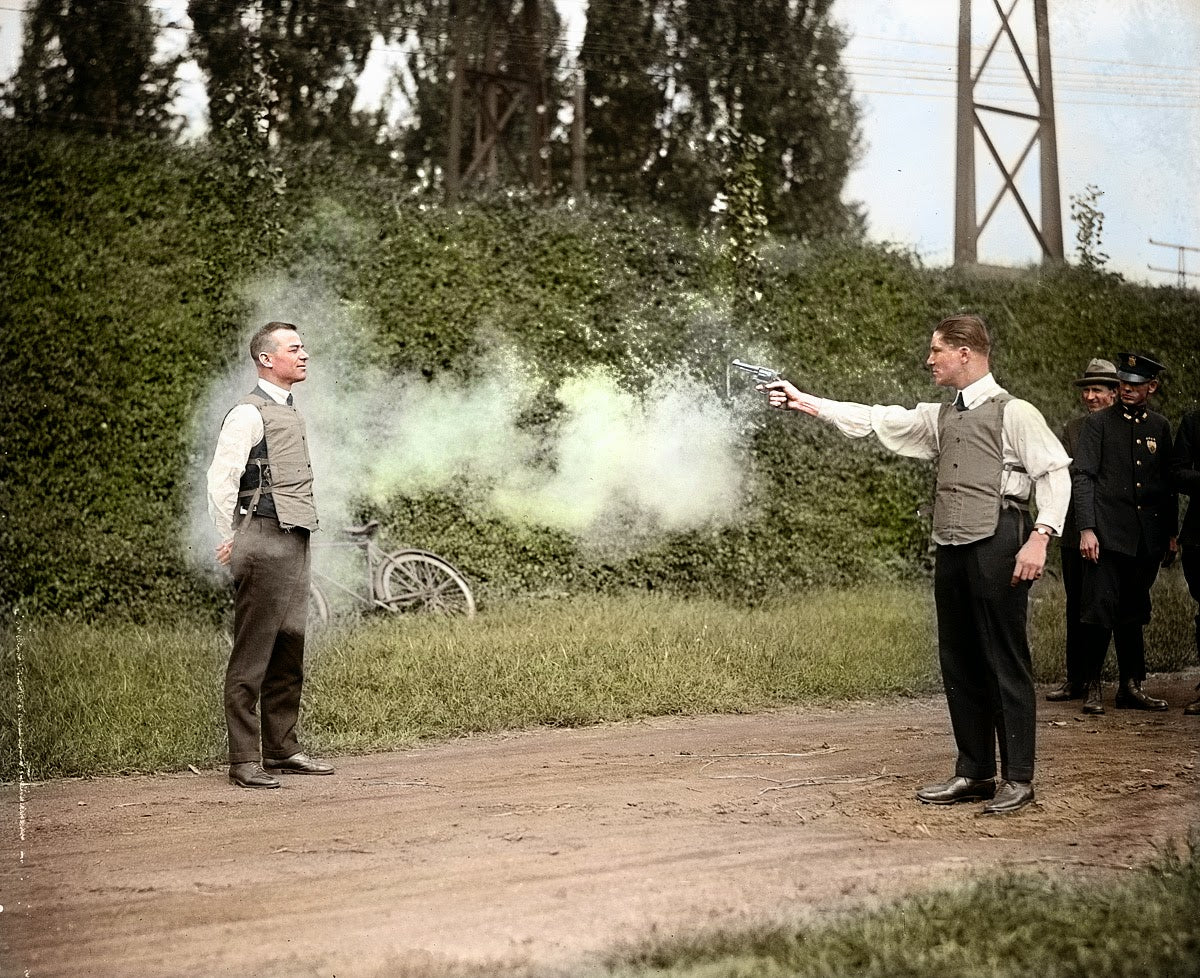 The modern bulletproof vest was invented by Richard Davis, a former police officer who founded Second Chance Body Armor in Central Lake, Michigan, in 1969. Davis developed the vest after being shot in the line of duty and experiencing firsthand the importance of protective gear for law enforcement officers. The company he founded became a leading manufacturer of bulletproof vests and other protective gear for law enforcement and military personnel.
Before Davis, various forms of body armor have been used for centuries to protect against weapons. The ancient Greeks and Romans used armor made of bronze, leather, and other materials to protect themselves in battle. In more recent times, body armor has been used by law enforcement officers, soldiers, and other individuals to protect themselves from bullets and other forms of attack. However, the modern bulletproof vest as we know it today, with its high-tech materials and design, is largely the result of the work of Richard Davis and his company, Second Chance Body Armor.